Metal Detecting
Welcome to my metal detecting page. I look forward to sharing with you some of the stuff that I have found and will find when Im metal detecting. My metal detecting finds pages will be a work in progress as Ill be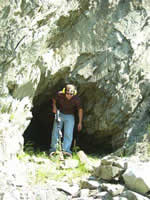 uploading pictures of my newest metal detecting finds so please come back again and check out my newest finds that I will be adding. I hope you enjoy and come back and visit again.
Metal detecting is a great hobby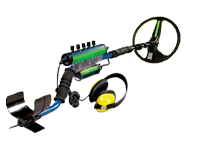 Metal detecting is such a great hobby. You get to find cool stuff, you get to see and explore new places and your outdoors getting fresh air and exercise.